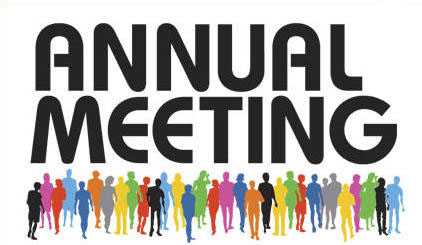 The annual meeting of the Copper Creek Crossing (CCC) Homeowners Association (HOA) will take place from 3-4:30 p.m. Sunday, Dec. 6.
Due to the ongoing pandemic, this year's meeting will be held virtually on Zoom:
Zoom meeting ID: 943 7835 4493
Residents will receive a meeting agenda and related documents in the mail several weeks prior to the meeting. Anyone who is unable to attend but would like to pose questions should forward them to coppercreekedmond@gmail.com no later than Dec. 4.
The meeting video will be posted on the HOA website for residents that are unable to attend on Zoom.